Consultation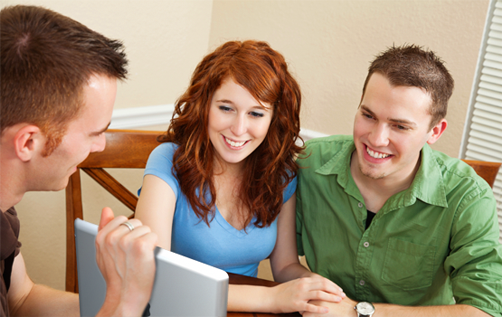 Integrating technology into your home or business is a complicated design process. There are many questions to answer: What type of equipment will I need?, How does this equipment work?, How much will it cost?, How soon will my technology become obsolete?
Our expert staff will take the time to understand your technology integration needs and design systems that meet those needs. Whether you're looking to upgrade a television, install a surround sound system, automate all of your components with a single radio frequency remote or build an entire home theater room, there is no project too large or small.
Our goal is to design technology systems that enhance your entertainment experience and truly add value to your home or business. By integrating technology, you are adding features that will differentiate your home or business from your neighbors, thereby increasing the value of your assets.
Site Inspection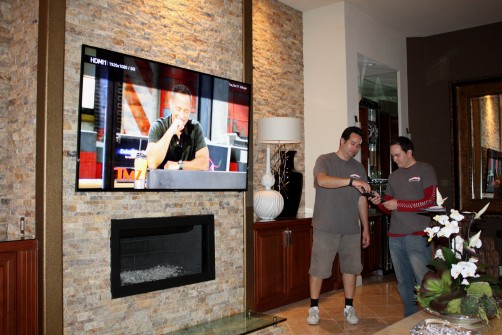 Once we have  conceptualized the audio/video project that you are considering, the next step is to schedule a site inspection. Our technicians will inspect the locations where the technology will be integrated, take measurements and provide solutions for functionality, aesthetics and feasibility. We understand how rapidly technology is advancing, so we make sure that we design solutions that are upgradeable.
Options
This is the fun part! Our design staff will incorporate ideas from your consultation with solutions from your site inspection to provide you all available options. You have the choice to add or subtract options, complete your project in stages, or move full speed ahead. Once you fully understand your options, we will provide a bid for your approval.