Video
Cable/Satellite
Our team will ensure proper installation and setup of your video sources for all applications. Whether you're looking to setup basic cable, dvr, blu-ray, or video sources for commercial applications; we can help. Our technicians are also equipped to install satellite dishes and aim them to receive optimal signal.
Television Installation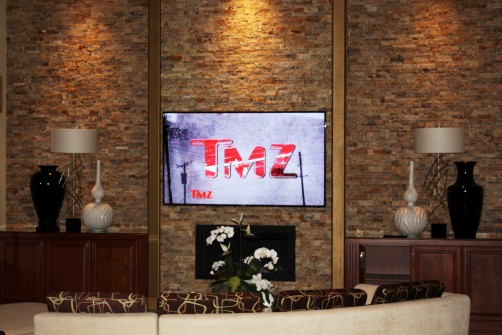 Placement and functionality are essential to proper TV installation. Our professional installers ensure proper electrical wiring, functional access to components, maximum visual placement, and aesthetically pleasing results!
If you're unsure of the type of television you're looking for, we can offer expert advise. Whether you are considering smart televisions, 3D features or outdoor televisions, we can offer our analysis of available brands, options, and applications so that you have the knowledge to decide. We can also schedule a time to meet with you at a local retailer such as Costco or Best Buy to help you select and safely deliver your television.
Projector Installation

If you're looking to make a big impression on a large screen, projectors are a great solution. With so many great advancements in picture quality, projectors can be used for many applications such as home theater, presentations, image projections on large walls, indoor and outdoor.
Outdoor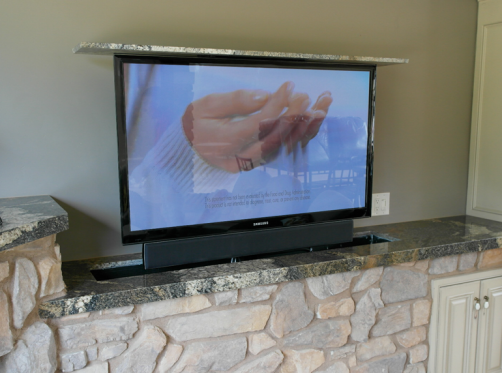 Our expert designers and installers can offer many solutions for your outdoor video entertainment. We have experience installing television lifts, weather proof televisions, waterproof remotes and inflatable big screens for projectors.