Security has become a growing concern for both residential and commercial clients. Even in areas with low crime rates, people are concerned about their pets or making sure the landscapers or pool technicians are doing their job properly. With advancements in user friendly technology and more affordable solutions, clients can integrate security solutions into their home or business and be able to view what is going on in real-time on their smart phones, tablets or laptops anywhere in the world as long as they are connected to the internet.
Security Cameras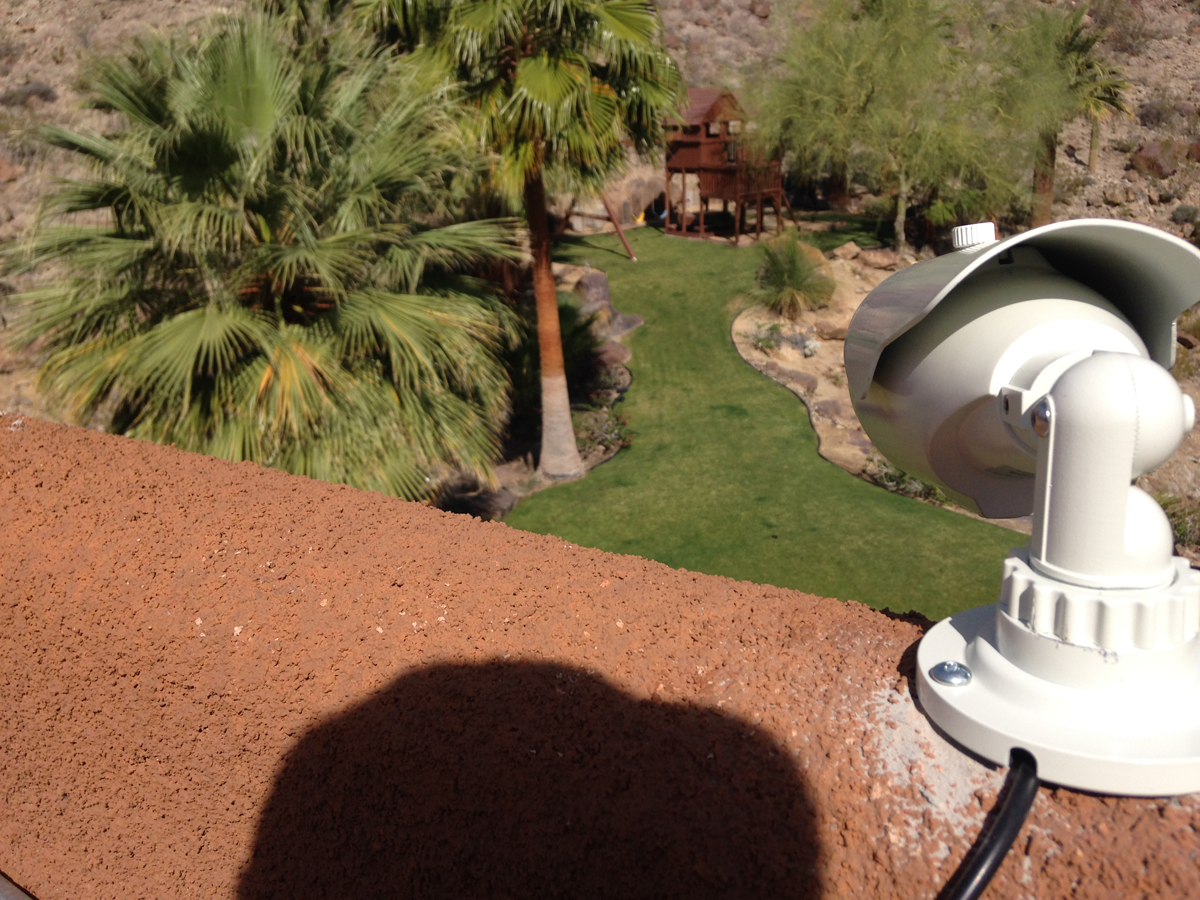 We provide many different types of security cameras for many different types of applications. We offer ip cameras with infrared for night viewing, analog cameras and wireless ip cameras all of which vary depending on resolution quality, brand and type. Depending on where the camera is installed we recommend  different types of cameras such as bullet cameras, dome cameras, wireless cameras, etc. We work with all major brands of security cameras and consult with our clients on what type of camera best fits their needs.
We also provide DVRs to record security camera content. Depending on the application, there are many different types of DVRs to choose from. We always consult with our clients what their specific needs are and what budget they are looking to spend, so that we can provide the right solution.