Universal Remotes

Universal remotes give you access to all of your components and simplify their operation through automation. Single buttons can be programmed to operate multiple functions, thereby eliminating the need for several remotes. We work with all major brands of universal remotes, including URC, RTI, Control4, Pro Control and many more. We also offer solutions to program ipads and iphones as universal remotes.
Many of the remotes we program are Radio Frequency (RF). RF remotes use radio frequency to send their signals, so that you don't not have to stand in-front of your components to control them. Whether you're in your living room or out by the pool you can control your home audio or video at the touch of a button along with other automated devices such as electric blinds, lighting, or thermostat.
Lighting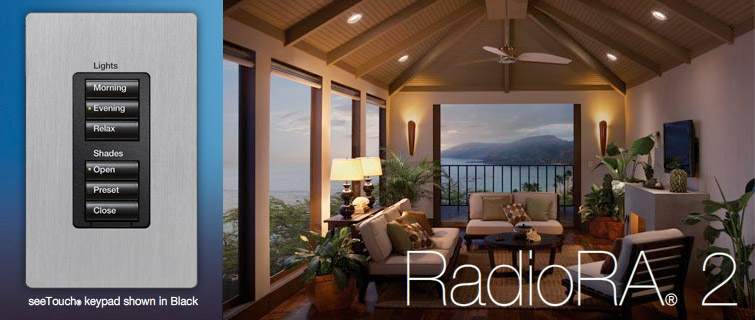 Enjoy any room with the desired amount of light. Our experts can design and install lighting control systems that are easy to use and control. We work with high quality brands such as Lutron Radio RA2 automated lighting controls to deliver the most advance lighting automation features available.
Shades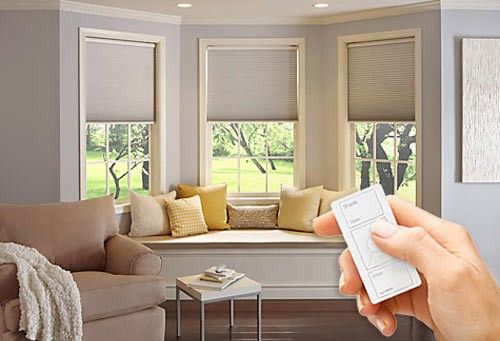 Automated shades can make a significant difference in natural lighting and appearance. Some large windows with high ceilings make it difficult to operate manual shades. With the touch of a button you can raise or lower automated shaded to your desired level.
Thermostat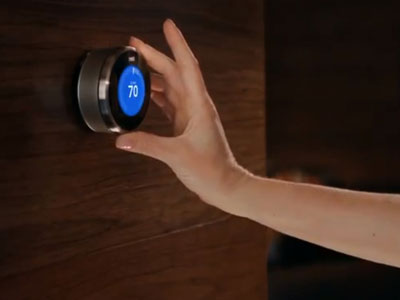 Controlling your thermostat can be easy and comforting with simple automation. Whether you're home or away, we can program applications via your universal remote, ipad or iphone to control your thermostat. Many of our clients living in Canada, or on the east coast can turn on their air conditioning hours before arriving in the Coachella Valley.