History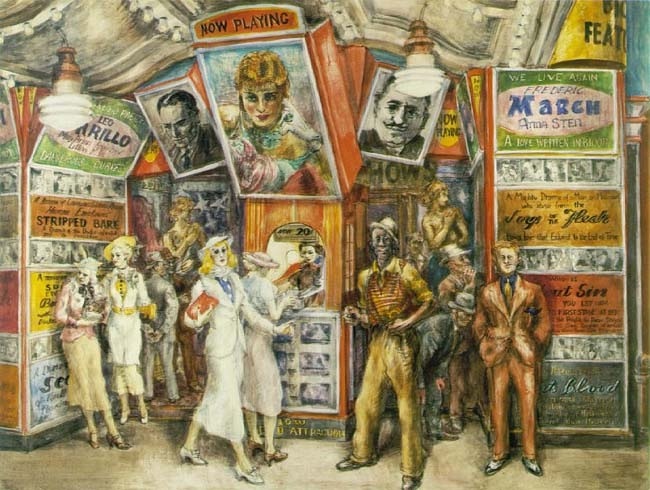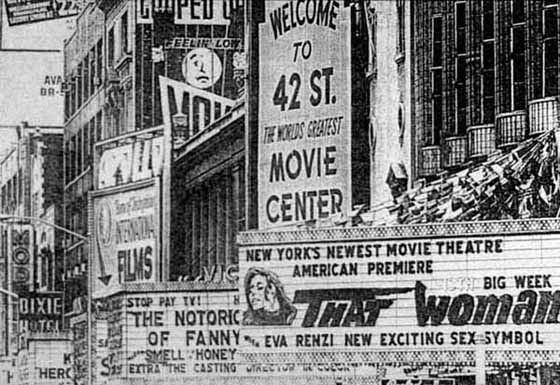 The term "Grindhouse" was coined from old cabaret and burlesque theaters built in the 1930's and 40's in New York and Chicago. Later in the 1960's and 70's those theaters were converted to single screen movie theaters and are still referred to as Grindhouses'. "Grindhouse" movies theaters are known for independent films, double features, horror and kung fu movies. The term "Grindhouse" is also a movie genre and film term.
Grindhouse Audio Video was conceived to describe our company objective. We design and integrate new audio, video and automation technology into your home or business to create your own grindhouse experience.
Established
Grindhouse was established in 2005 in La Quinta, CA and serves the entire Coachella Valley as well as clients in Los Angeles, Orange County and San Diego. Over 80% of our customers have been referrals, which speaks volumes about our work. We pay special attention to detail, take time to educate our clients and make ourselves available around the clock for customer service.
Community Involvement
Since our inception, we have worked hard to establish a reputation of quality work and trust, which has resulted in great success. Many of our clients that are business owners in the Coachella Valley are generously involved in the community and have encouraged Grindhouse to join in. Annually, we are committed to aiding Martha's Village & Kitchen toy drive, collecting electronics recycling for local schools and helping to raise funds for school robotics programs.